Expand your knowledge with our informative blog posts about a variety of topics.
Our interesting categories
We have a huge variety of posts about many interesting topics.
"To know what you know and what you do not know, that is true knowledge."
- Confucius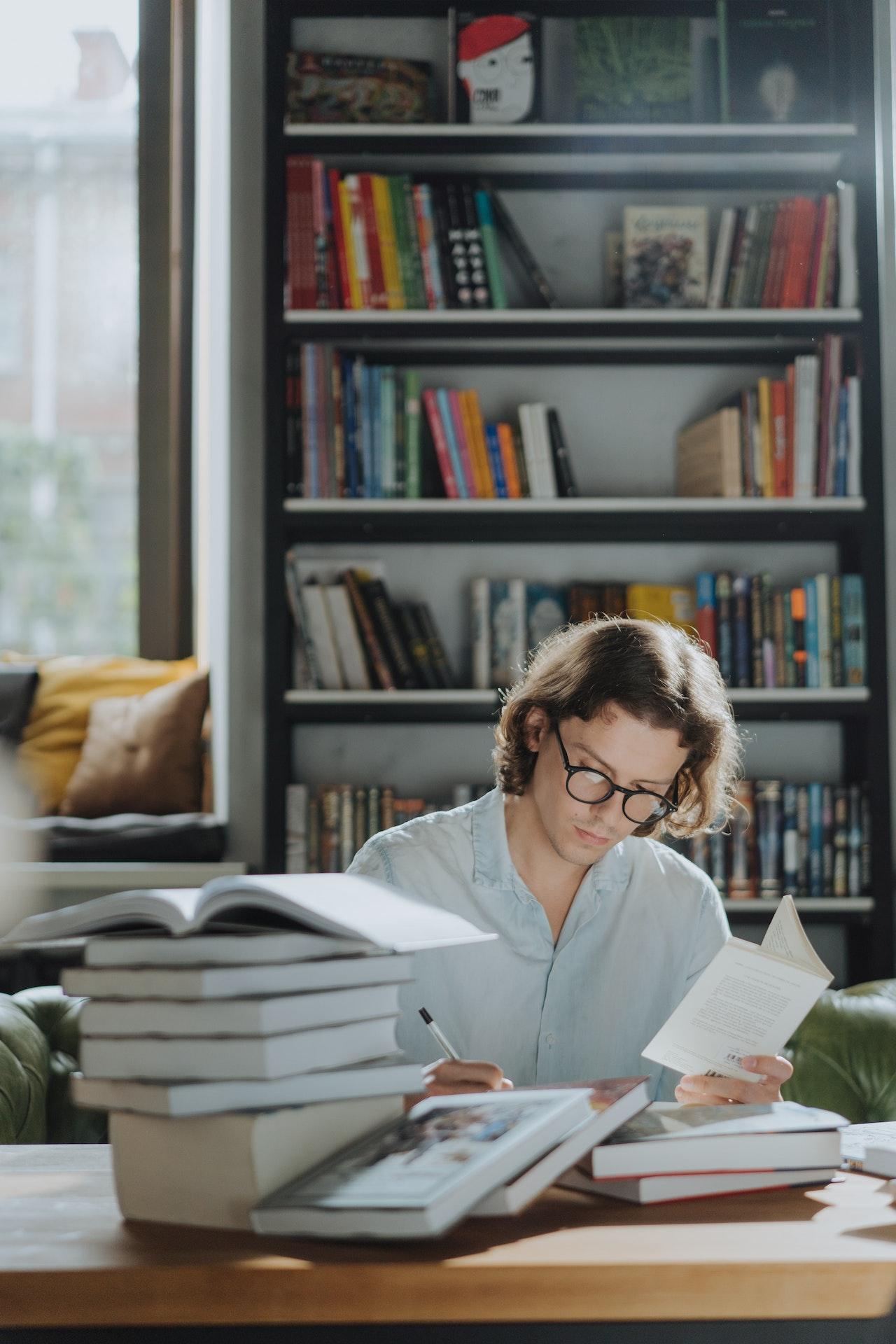 Expand your knoweledge now!
With our informative blog posts, you can expand your knowledge. We offer a variety of topics! Learn more about interesting products, the best services, the latest technology trends, smart facts about health and many other topics!
Explore now our many interesting and gripping posts.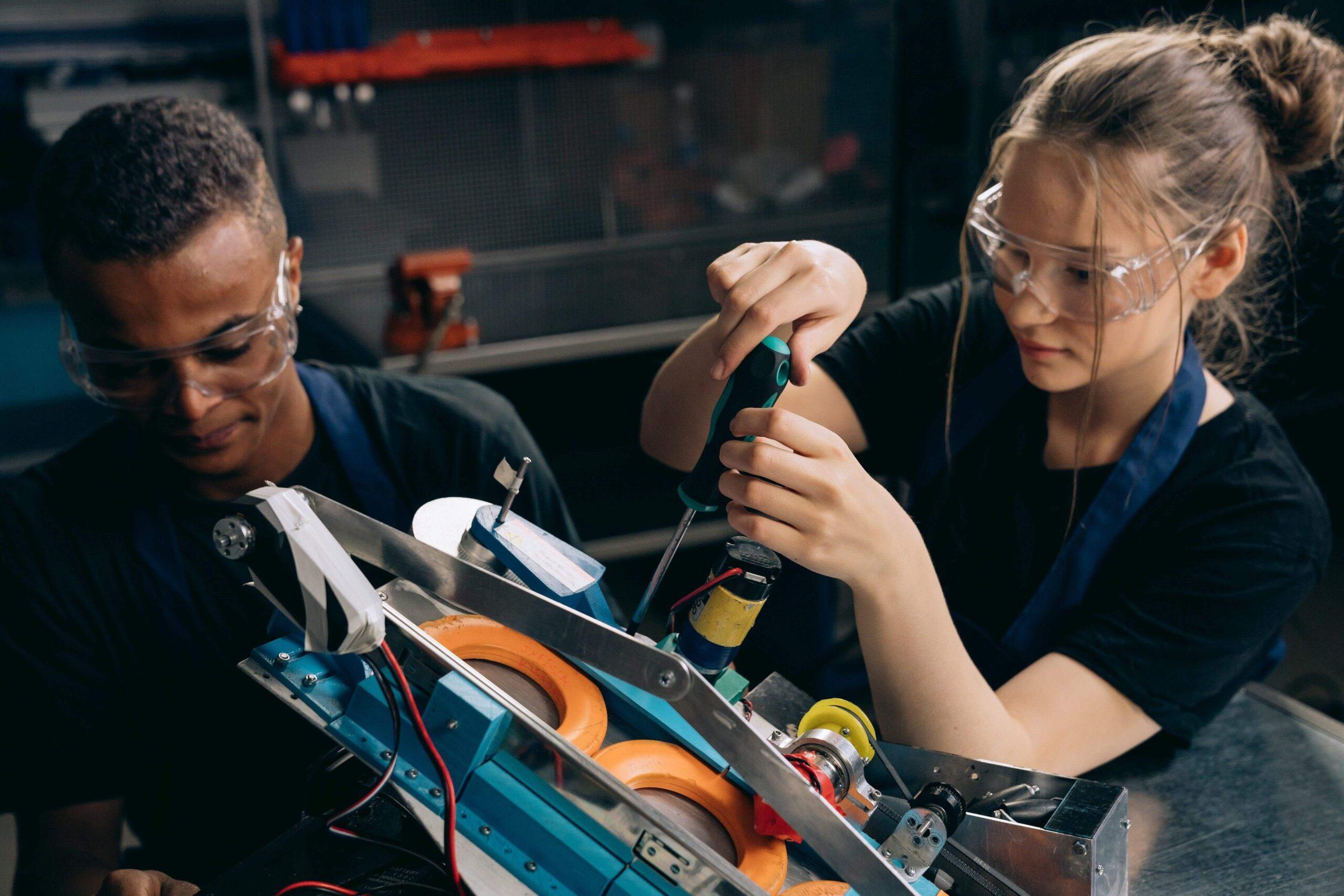 We're constantly swimming in an ocean of data, each wave more overwhelming than the last. But have you ever stopped to think about how all this information is gathered? Enter…